ESG ONLINE ASSESSEMENT
●  Am I able to have this procedure?
●  How much will it cost?
●  Can I talk with someone first?
●  How do I finance this?
All these questions will be answered once you complete the assessment.
OUR GUARANTEE: We have a very strict privacy policy and guarantee your details will never be shared with anyone else other than a registered medical practitioner. We hate spam and will never on-sell your information to anyone.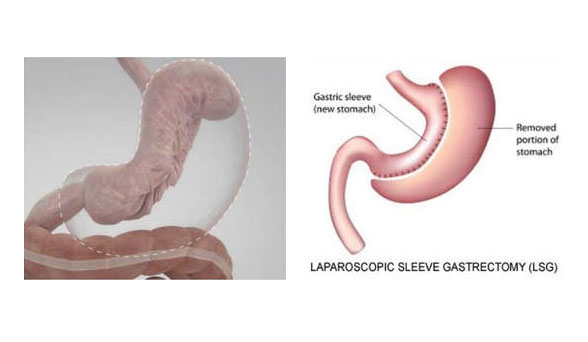 Difference between ESG and Gastric Sleeve
The ESG procedure is noninvasive, there's no external stiches or scars that are visible externally. The entire procedure is performed via the mouth using an endoscope and is designed to pull the stomach lining inside itself (ref diagram above left). This allows for faster recovery time and overall costs are less. Recovery is normally 2 to 3 days whereas the recovery time for a traditional gastric sleeve can be up to 2 weeks as the 'sleeve' part of your stomach is removed (ref diagram above right).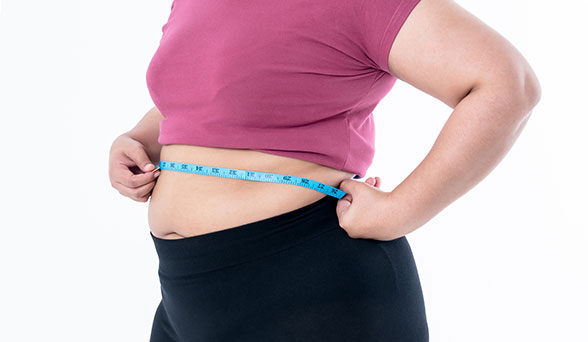 Who can have a Endoscopic Sleeve Gastroplasty?
ESG is indicated for patients with a BMI of 30 kg/m2 to 45 kg/m2 and who have failed non-invasive weight loss measures and are aged between 20- 60 years old. Patients who have significant medical comorbidities may not be able to have the procedure. This will be assessed by your gastroenterologist at the initial consultation. ​Exclusions to having an ESG include: patients with cirrhosis of the liver and/or portal hypertension, antiplatelet therapy (excluding low dose aspirin), severe cardiac or respiratory disease, previous gastric surgery or inflammatory bowel disease.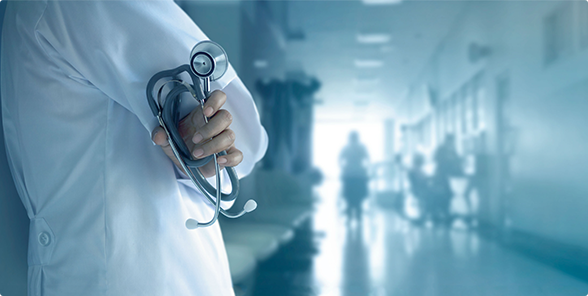 After the initial consultation with the gastroenterologist, if it is felt to be the appropriate procedure, you will be booked to see the dietitian and psychologist.
Before the day of the procedure you will have blood tests and commence a low calorie diet with Opti fast.
The procedure is performed under general anaesthetic and takes approximately 90 minutes. After the procedure has been performed, you will be monitored for up to 4 hours before going home. ​
You will be reviewed the following day and have close follow-ups with the bariatric team over the next 12 months.
Preparation for Endoscopic Sleeve Gastroplasty (ESG)
As part of preparation for your ESG procedure, it is also important to plan ahead for your recovery:
You will not be able to drive after the procedure, or for 2 days after the procedure, so arrange for someone to drive you home afterwards and to your follow up appointment the next day.
If coming from out of the Auckland area please arrange local accommodation for the first 4 days after the procedure. Someone will need to stay with you for the first 48 hours after the ESG.
Arrange time off work. Most people return to work 7-10 days after the procedure.
Ensure you have appropriate foods and drinks available at home for both before and after the procedure. Your dietitian will advise you on appropriate food and drink choices at each stage of your journey.
Ensure you have the prescribed ESG medications on hand at least one week prior to your procedure.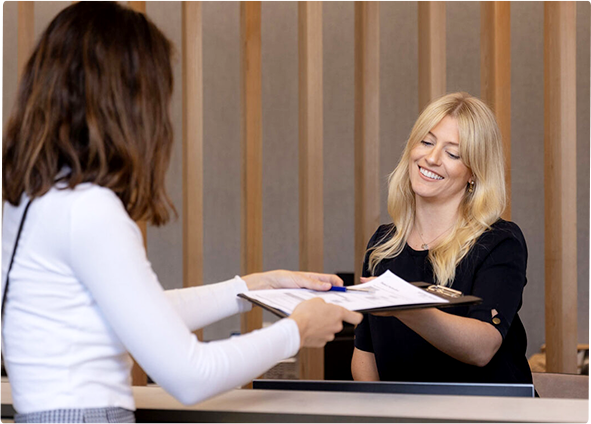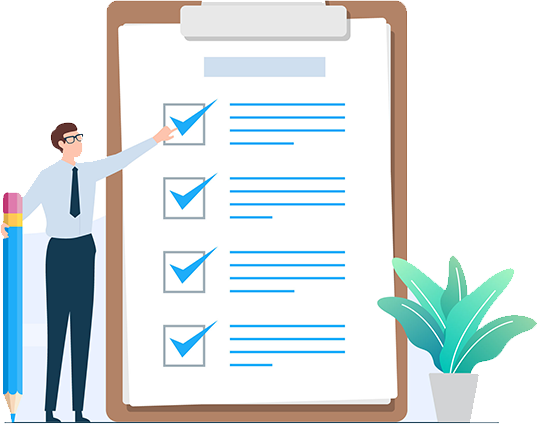 What are the side effects and complications with ESG
Cramping or abdominal discomfort (30-50%) , nausea (20-30%), reflux and vomiting are common symptoms within the first 1 to 3 days after the procedure. Most of these symptoms are mild to moderate in severity and are treated with oral medications.
The risks of major complications are low. There have been no recorded deaths with this procedure with > 3000 cases having been preformed worldwide. There are risks of bleeding and infection (peri-gastric collection), pneumothorax, pulmonary embolism, however the risk of a significant complications is less than 2-3%. To date, complications that have occurred have been able to be managed with endoscopy, medications and minor procedures.
CAN I USE KIWISAVER TO FUND A WEIGHT LOSS PROCEDURE?
According to the IRD, New Zealanders that contribute towards KiwiSaver may be eligible for a one-off withdrawal for emergency purposes that are directly affecting their quality of life.
The criteria for a withdrawal is set out in the KiwiSaver Act 2006.
You can try our online assessment tool to see if your application may be approved.
Our online assessment does not guarantee the success of your application, nor does it provide financial advice. The end decision is based on a formal submission that you need to submit and may require a medical opinion. This tool only gives you an indication of your likelihood based on the key assessment criteria.
Early withdrawals may be available (subject to criteria) that can show the following:
A serious illness
Life-Threatening Congenital Condition
At the end of the assessment, we will provide the links and forms for you to apply, including the opportunity to talk with us about a weight loss procedure.